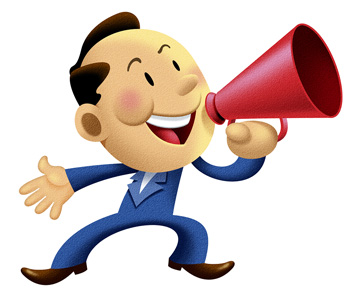 So many of us are continuing to do things that are beyond our normal duties. Keep sharing how we are showing up and going that extra mile!
Jen Barnett is a contracts super hero. She did an amazing job shepherding the Alternate Care Site contract through to completion ... which including calming my nerves more than once. I appreciate her wisdom, excellent judgement, patience, and persistence in working with the county, EOC, OGC, and the new CSU Facilities Resource Team to bring this to fruition. The CSU is now using our SSU template for the 20+ additional contracts across the system. Way to go, Jen! -- Joyce Lopes
Staff-link was recently abuzz with praise for Renee Senander - "Sitting at home, working at my dining table for the last month, my appreciation for our Ergonomic guru, Renee Senander has grown by leaps and bounds. As I figure out, through trial and error, how to make my workspace more user friendly ergonomically - I am grateful for the support SSU offers us in our campus workspaces." -- Cathi Cari; "Hear Hear! In my own experience Renée has not only been instrumental with my ergonomics but in using her other hat, ADA and workman's Com. When I was feeling vulnerable because I physically could not come to work, Renee has always been professional and a delight to work with. Good job you!" -- Dena Peacock "Ditto! The kitchen table... not ergonomic! I miss my SSU workspace!" -- Tracy Navas "I've got a Renee story. She ordered a new chair for me about 5 years ago. Then about a year ago my ergo needs changed as I moved offices that had a desk configuration that was at "bar height". So she ordered the bar stool attachment for my chair so I could still use the same chair I had been using. Thank you!!" -- Todd Wright. Please reach out to Renee for suggestion to help get your telecommuting space set up for success and safety!
Does someone you know deserve a shoutout, some recogonition, acknowledgement? Have some news to share or an idea for this newsletter? Please send to hodenfie@sonoma.edu